Our Development Team
Reliable and Scalable Software Development
Reliable and Scalable Software Development
Our development
"In addition to the initial design and development of customer-specific software, we take part in maintenance projects that boost the quality and functionality of existing solutions."
Our expertise is also used for developing our own products such as Netic Hotspot Solution, which is used by a wide range of private companies and public institutions all over the country, one of them being the Municipality of Aarhus: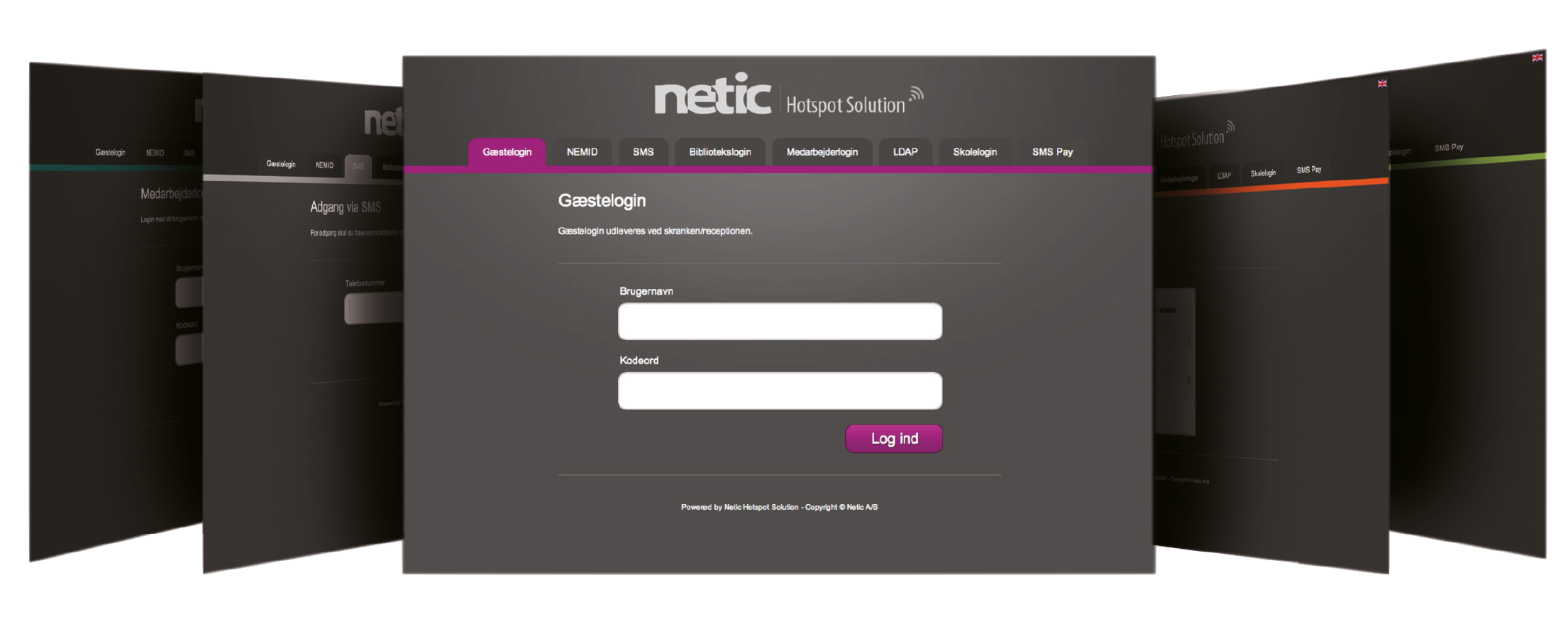 "For several years, the Municipality of Aarhus has given access to wireless Internet connections in schools, libraries and at City Hall. This has been very well received by the people of Aarhus," says special consultant Thomas Pedersen from the Mayor's Department, IT. "Our vision is that all public administrations, schools and libraries in the municipality have access to hotspots in the future."
"We have the technology, but unfortunately we also need money," Thomas Pedersen continues. "Giving access to hotspots also entails logging. We are required to be able to show the connection between a user's identity and the IP address assigned."
"For the implementation of the hotspot solution, we chose Denmark's largest systems integrator, and they use Netic Hotspot Solution for access control and logging. We have always been very pleased with this solution. It is user-friendly, and we don't really see a lot of the technical workings of the system, and I guess that means that it just works," Thomas Pedersen says.

According Section 5(2) of the Order, the connection between the user's identity and the IP address assigned must be logged. NHS performs this logging and enables searches in the log via a web interface for administrators. However, the log data must be compared to any NAT.
Bisnode – A long-term collaboration on both development and operation
"When you develop software, you can't just do it without thought and consideration. We have benefited greatly from Netic's know-how on development."
As for both development and operation, Netic has played an important role for Bisnode. Netic has managed the IT operations of the Danish Registry of Debtors since the beginning and has subsequently played a more pivotal role in the development of the services Netic operates for Bisnode.
Read the Bisnode case here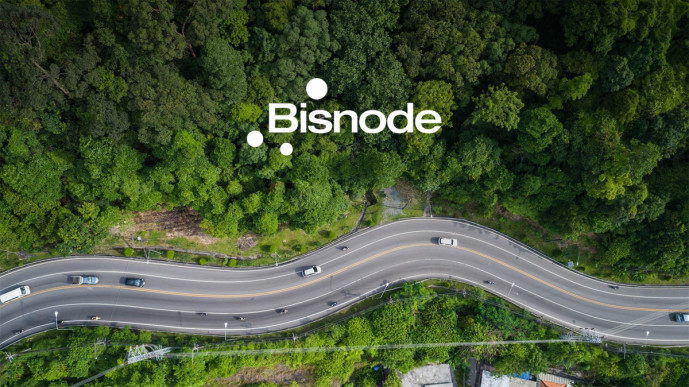 Have a chat with us
Please fill out the form, if you would like to get in contact with Netic's Development Manager, Morten Nielsen.
Alternatively, you may contact Morten at tel. +45 2248 6186 or mni@netic.dk.