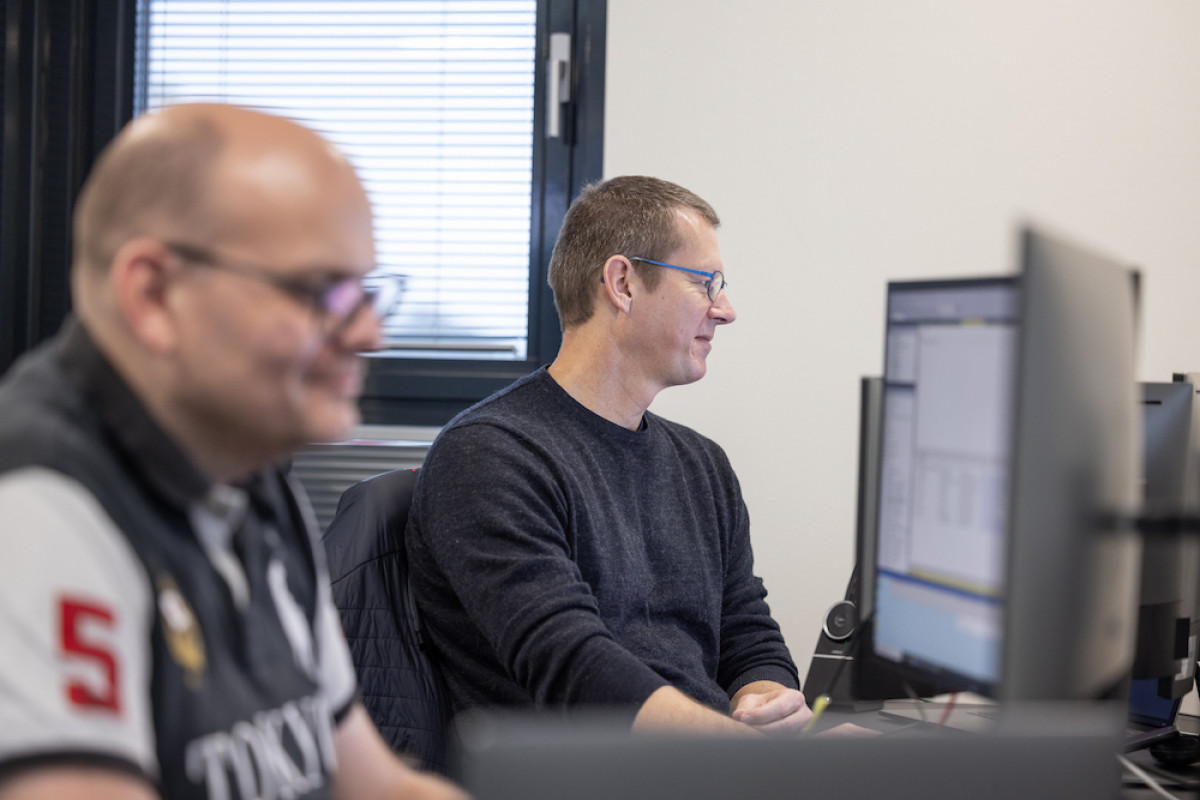 Our Team of Consultants
We work together, with each other and with our customers
We work together, with each other and with our customers
At Netic, we want to attract people who like to help others, and we make a point of letting passion drive development.
"My most important job is to ensure that my staff have the best opportunities to help our customers to allow them to help their customers."
We cultivate a culture of openness and honesty – everyone can see what we are doing. We share documentation, we share challenges. We work together, with each other and with our customers – and we celebrate our successes!
We are loyal to our customers and take responsibility of their systems and their business – this lies at the very core of our reason for existing.
JYSK – An exemplary collaboration with the possibility of expansion
"Netic has made sure that their solution for our IT setup is completely transparent. They have set up dashboards for us, enabling us to keep track of things in real-time. We actually have access to exactly the same figures as Netic's consultants have," says Lars Nielsen, IT Director at Jysk, who has the following take on Netic's approach: "You have to be really good to have everything out in the open."
Netic hosts JYSK's e-commerce solution and the IT of all JYSK stores. All trade within JYSK goes through JYSK's IT in one way or another and that is the reason why IT is highly business-critical for the organisation. However, JYSK makes use of Netic for other purposes than just traditional hosting. Netic is a central consultant for JYSK both in regards to security and database environments.
Have a chat with us
Please fill out the form, if you would like to get in contact with Netic's Operations Manager, Lasse Christmann.
Alternatively, you may contact Lasse at tel. +45 4024 2957 or lc@netic.dk.