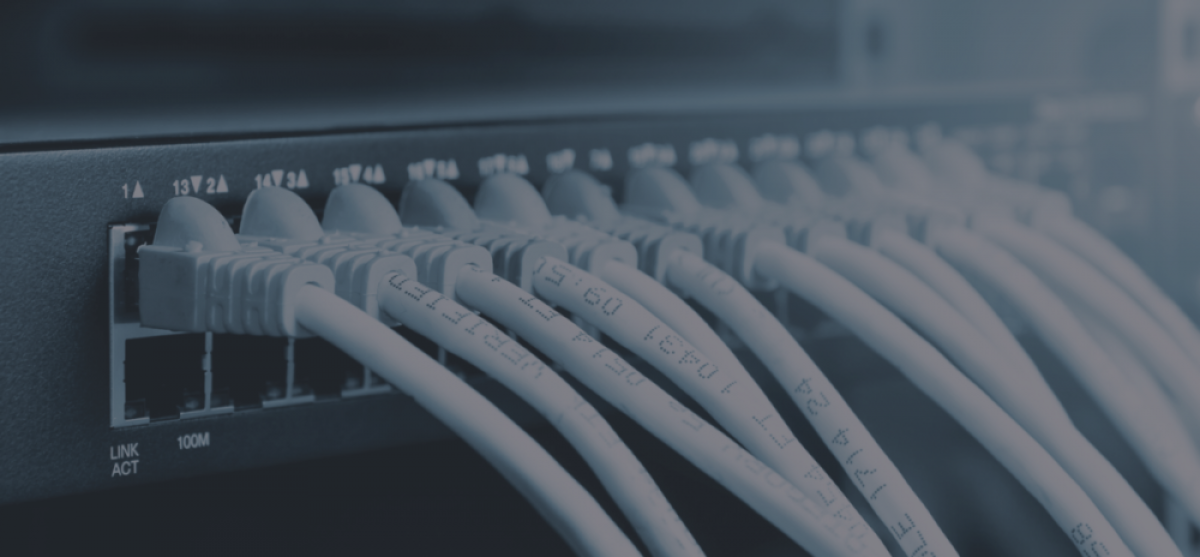 Juniper Networks
Intelligent network solutions powered by AI
Intelligent network solutions powered by AI
Speed, scalability and security are not just vital for today's business networks. They are essential for the entire enterprises.
To address this, Juniper has developed a range of business solutions, all powered by AI. With the AI solutions, networks are streamlined, making operations smarter, faster, and more scalable.
Apstra - a data center solution
In Netic, we are partners with Juniper Networks on the Apstra solution, which is targeted at data center networks. Additionally, we are a certified Juniper partner, which means we have extensive experience with Juniper's solutions.
Apstra, unique in its class, offers multi-vendor support. This means that organizations can automate and manage their networks across any data center design, supplier, and network topology.
With Apstra, Netic ensures scalability and a reliable operation of our data center networks - from design to implementation and operation./p>
Learn more about Juniper Apstra